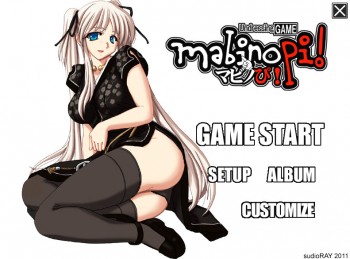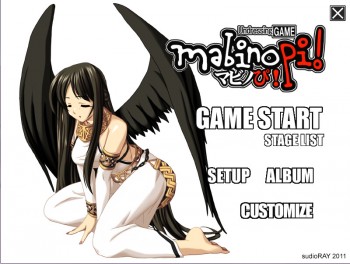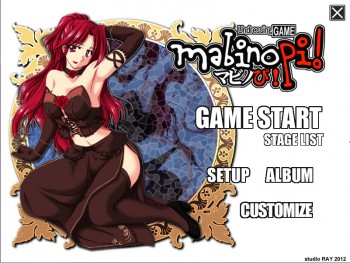 Adult Porn-Game
NFO
Genre: Puzzle, Stockings, Fantasy, Ecchi
Censorship: Is the game (games) distribution
Developer / Publisher: studio ray (studio 麗)
Platform: PC / Windows2000 / WindowsXP / WindowsVista / Windows7
Publication Type: Original (licensed)
License: Freeware
Language: English
A block busting nakedness action game featuring NPCs from MMORPG Mabi**gi.
It features the notion of gravity and reaction to achieve exciting action. Full of additional skills that are also taken from the original theme.
Easy to play mouse-only game, but the game play includes upgrading skills and collecting items and you can play it long!
The product will be getting updated and enhanced after the release.
The third of the series G3, has 6 characters, 18 stages + bonus 1 stage, with better playability and design!
You can unify the data with the previous titles G1 and G2.
You can also play the previous series MabinoB on this game's platform.

Download MABINOPI G1 G2 G3.rar from fboom.me (413.86 MB)

Download file – 413.9 MB