Killer Queen [Multi 2 – English ,Japanese]
Adult Porn-Game
NFO
Year: English Patch 2014-10-12
Censorship: Yes
Translation: Lemnisca Translations
Developer: Flat
Publishers: Flat
Language: Multi 2 – English ,Japanese
Description:
13 players are locked inside an abandoned building, each with a PDA representing a playing card from A to K and a collar device set around their necks. Each of the 13 PDAs correspond to a different set of objectives, and if a player doesn't fulfill their PDA's objectives in 72 hours, their collar will explode.
No one knows who has which PDA, and players are at a disadvantage if they proceed alone. But in this deadly game filled with mistrust and paranoia, who can you trust … ?
Important:
Start the game from KillerQueen.exe in folder KillerQueen-en. Do not move the files into the main directory.
– The game saves location is in C:\ProgramData\Killer Queen English(hidden folder).
– The Ero Content is turned off by default. You can turn it on at the bottom of the option menu.
Screen: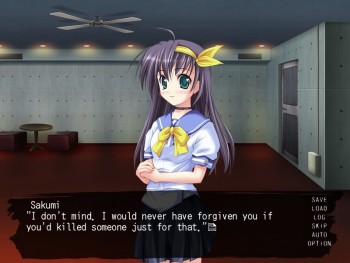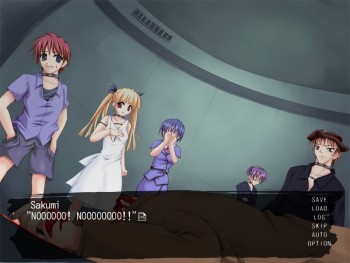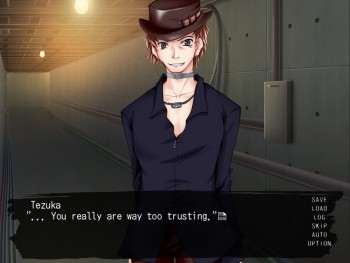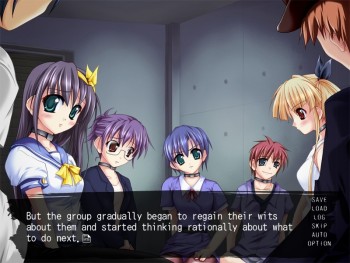 Download file – 400.0 MB
Download file – 158.7 MB