Suck My Dick or Die! / Ryoujoku Guerilla Gari [English Version]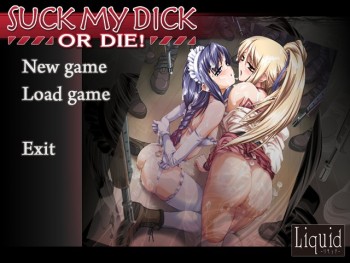 Adult Porn-Game
NFO
Genre: VN, Group sex
Censorship: None
Developer: Liquid
Publisher: MangaGamer
Publication Type: License
Language: English
Description:
The anti-government guerrillas were fighting against the government in the country which was politically unrest.
There was an incident that a little girl was raped and murdered by the guerrillas in a small village.
Mr. Prosper, who is the commander of the military, advanced his men to this small village to hunt the guerrillas.
But the incident was all planned out by him, so that he could have a raping party for himself. The girls, who were suspicious as guerrillas, were arrested. That was the beginning of the insane raping party.

Download Suck My Dick or Die! – Ryoujoku Guerilla Gari.rar from fboom.me (310.67 MB)

Download file – 310.7 MB